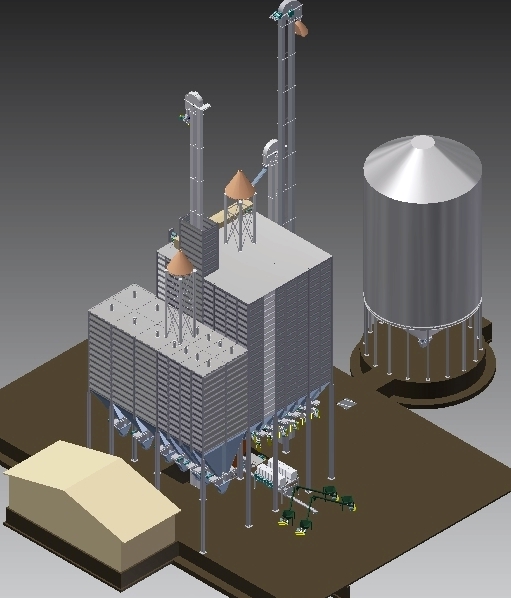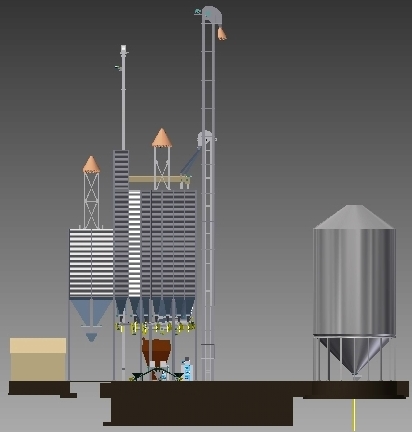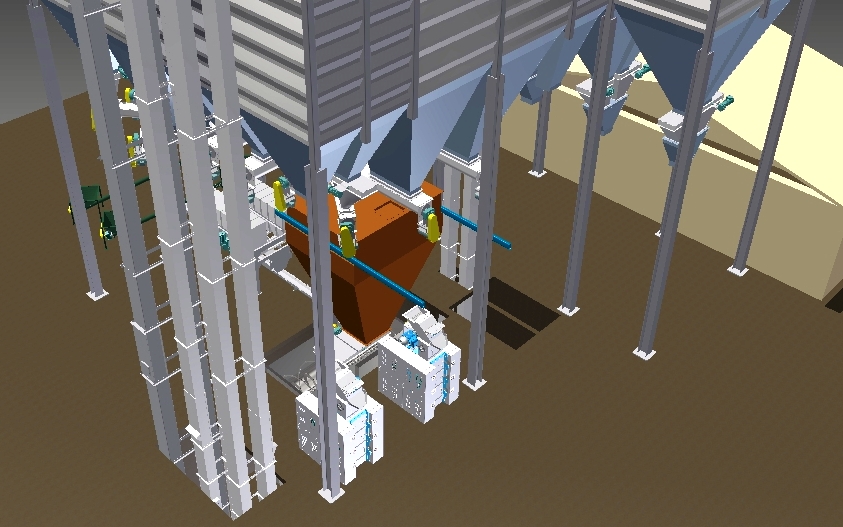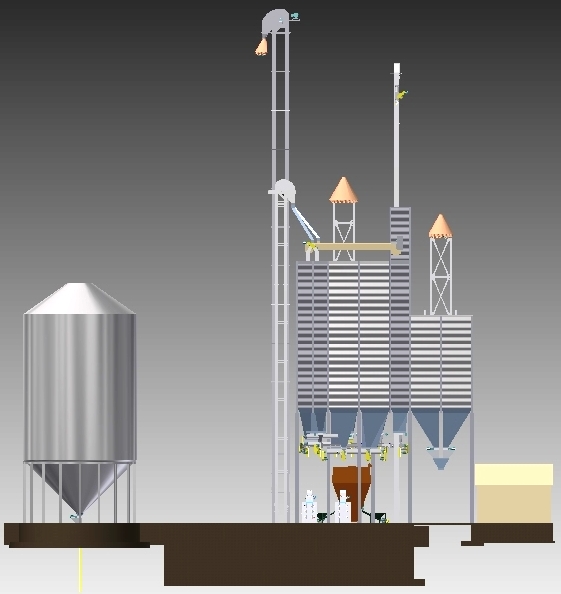 Feed Mill
60 TPH Grind, Batch, Mix Feed Mill
Exisiting 60 TPH grind/batch/mix feed mill 3D modeled with high-detail in 60 hours using only old paper drawings.
Feed Mill Design Services
Dwight Kinzer, dba Process Equipment & Design LLC specializes in the Process Flow Diagrams, Master Planning, 3D & 2D CAD Layout, and Program Management of Animal Feed Production Plants.  
Clients are guaranteed personalized service because Dwight Kinzer does all of the work.
sales@grainfeedseed.com      701.388.3645
Experience with USA and International Animal Feed Manufacturing:
Aquaculture;
Cattle
Dairy;
General Purpose;
Poultry; and
Swine
Animal Feed Plant Design, Engineering, and Master Planning:
Bolted Steel Ingredient & Finished-Feed Bins & Hoppers;
Ingredient Receiving Systems;
Bulk Grain & Ingredient Storage;
Grinding Systems;

Roller Grinders
Hammermill

Batching Systems;
Dosing Systems;
Mixing Systems;
Pellet Mill Systems;
Packaging Systems; and
Loadout Systems.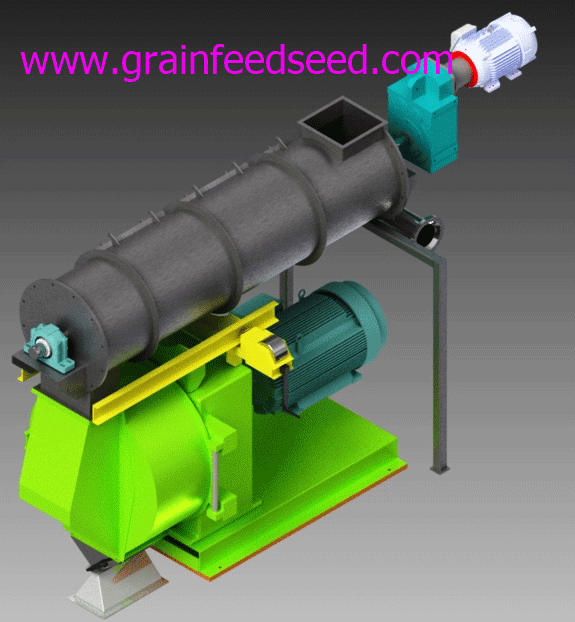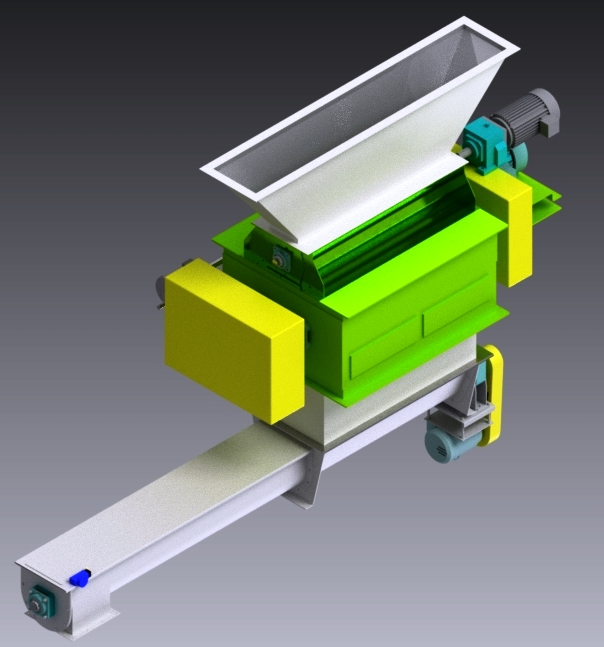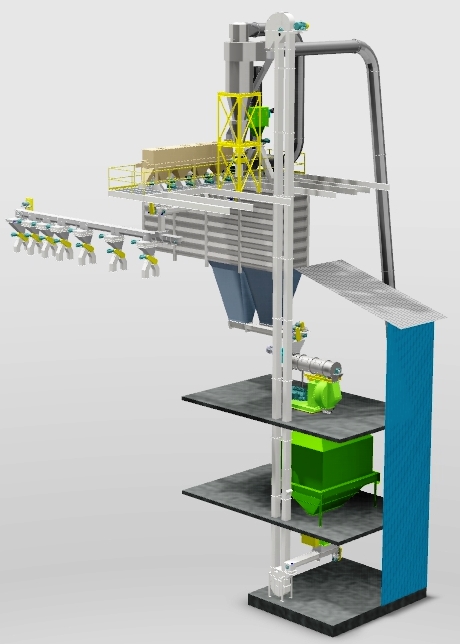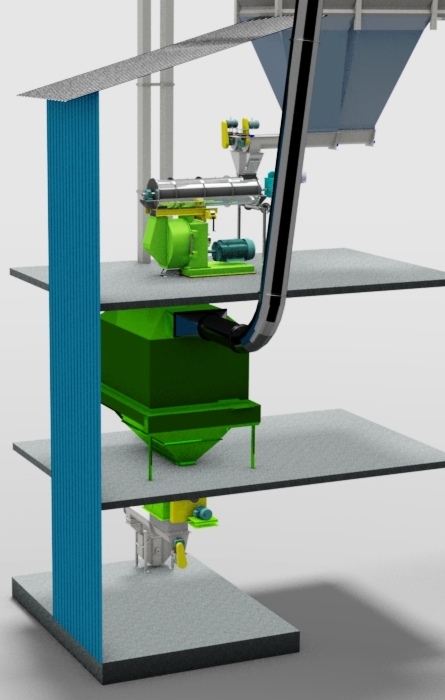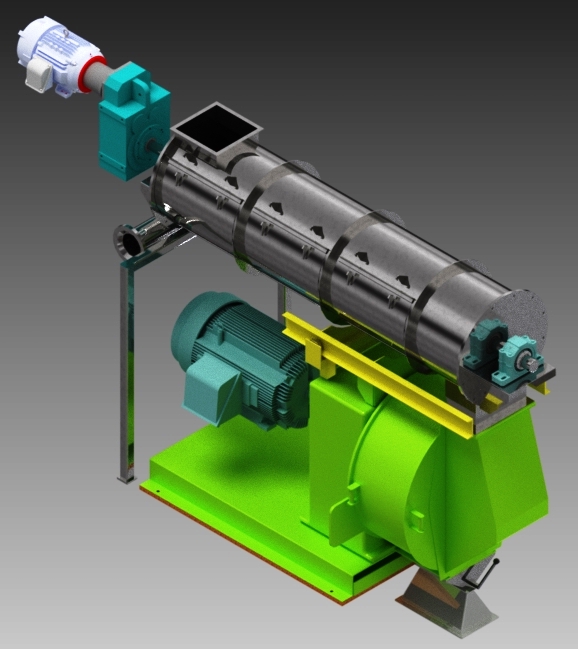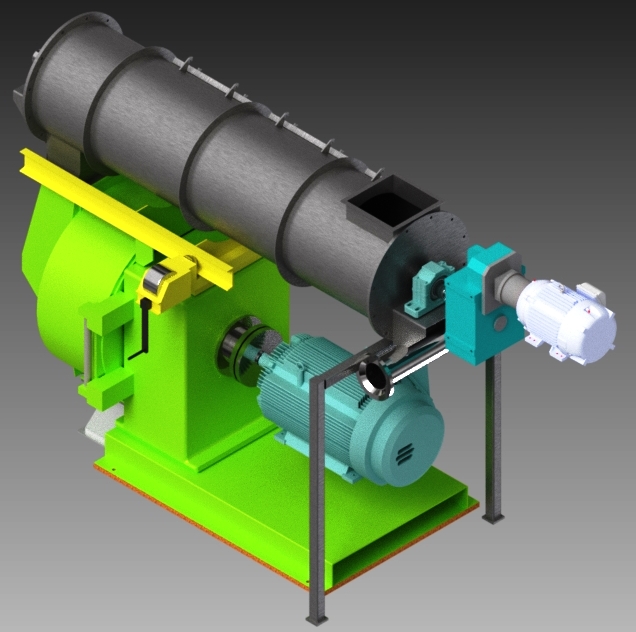 30 TPH CPM Pellet Mill & Cooler for Poultry
CPM Gyro-Sifter;
30 TPH CPM Pellet Mill, model 7730;
CPM Pellet Cooler, model 2838;
CPM Pellet Crumbler, model 1500x12;
Schlagel Bucket Elevator with Self-Cleaning Boot; and
EBM Gentle Roll Scalper.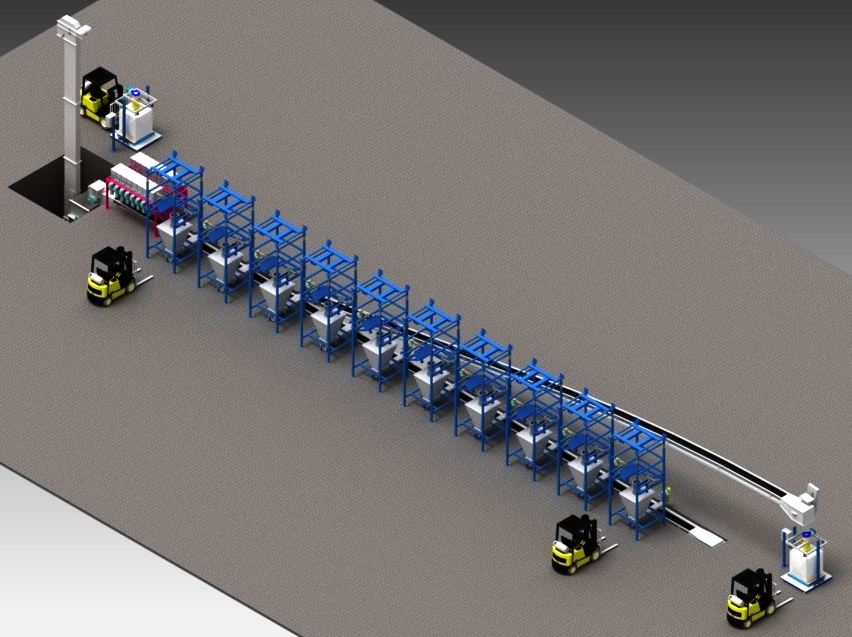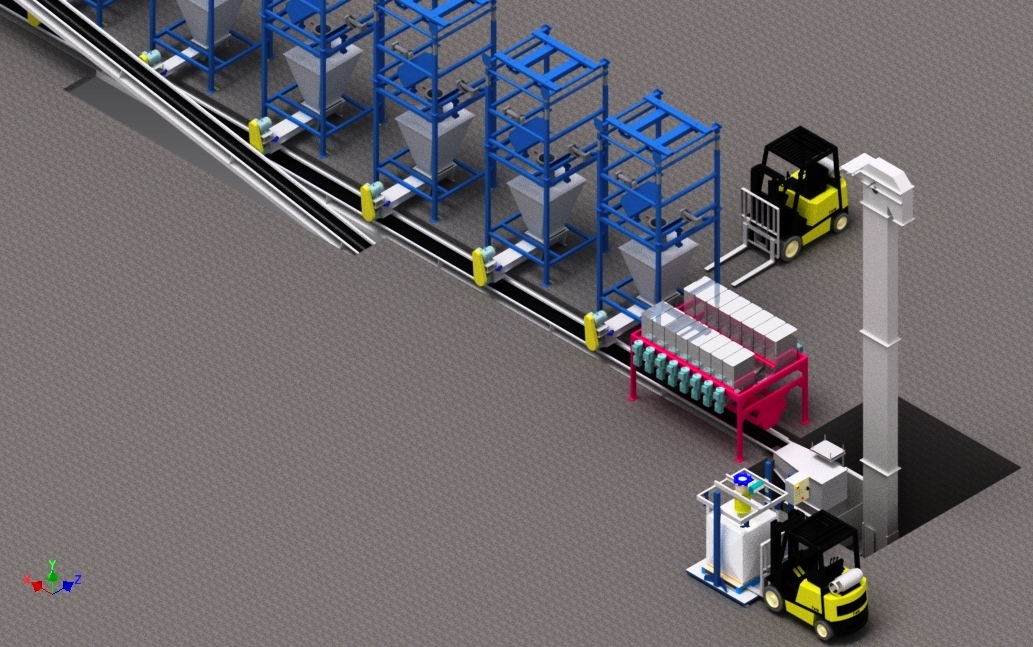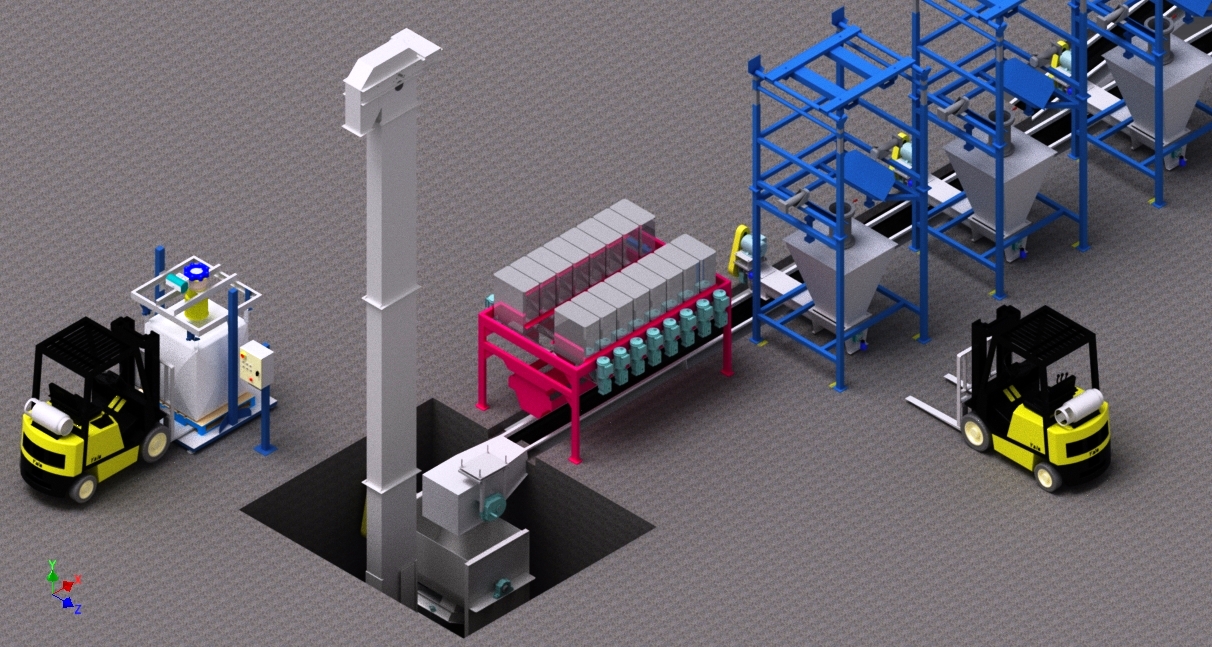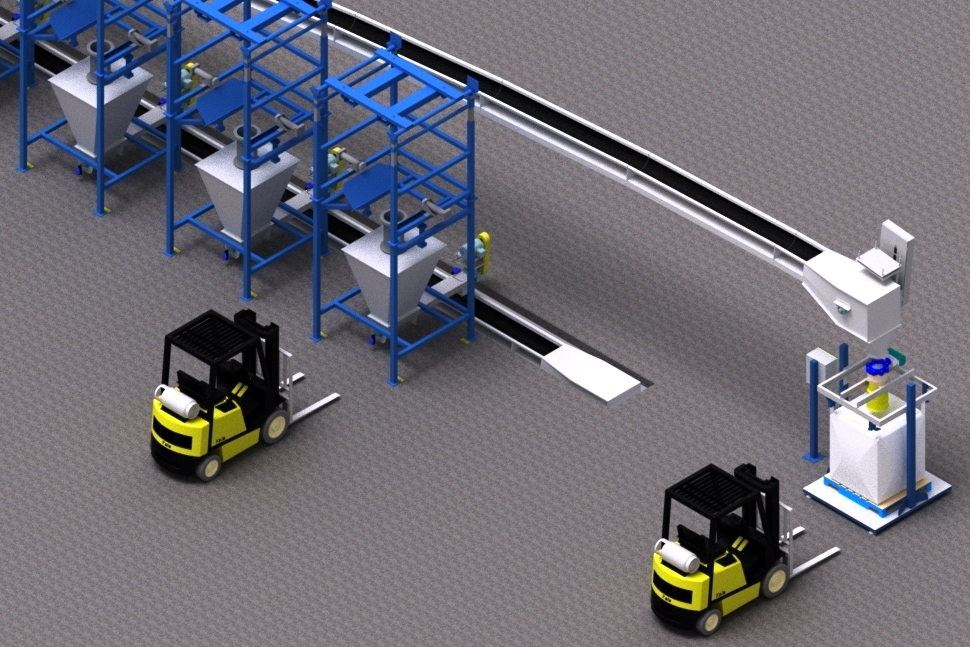 5-10 TPH Tote-Bag & Micro-Ingredient Mixing and Tote-Bag Loading
Hapman Tote-Bag Unloader;
Taylor Products IBC3000 Tote-Bag Loader; and
Scott Manufacturing Industrial Mixer.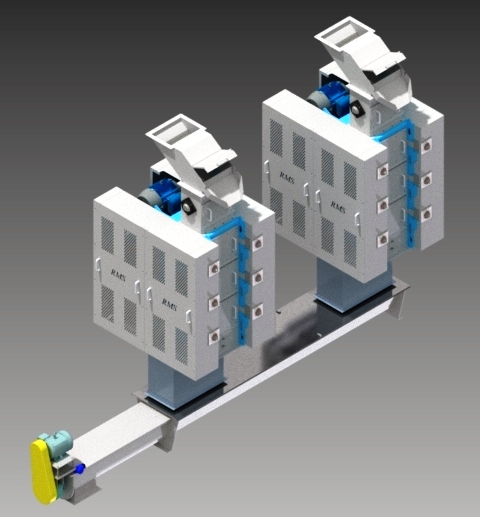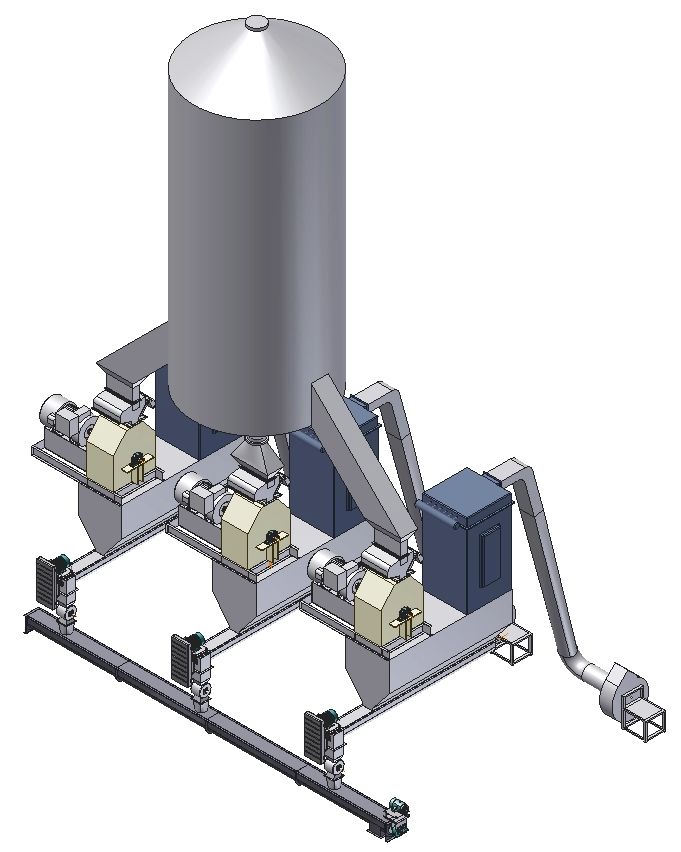 Grinding Systems
Two (2) RMS Roller Grinders with Reclaim Screw Conveyor
Three (3) Hammer Mills for Grinding Corn used to produce Ethanol.  Each hammer mill system consisting of a Rotary Feeder with Magnet, 300 HP Hammer Mill, dedicated Air Plenum, reclaim Screw Conveyor with Airlock, and dedicated bag filter.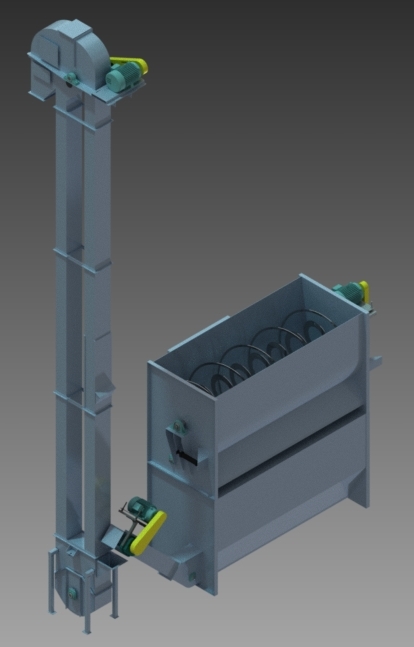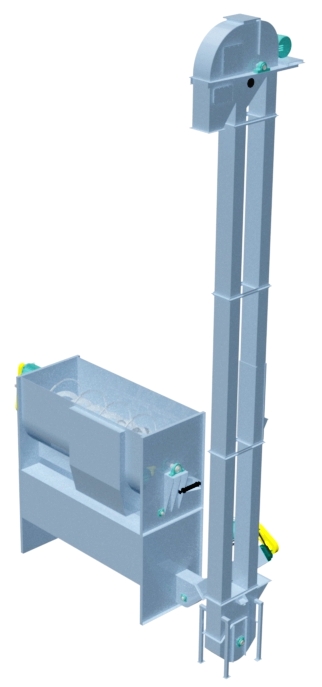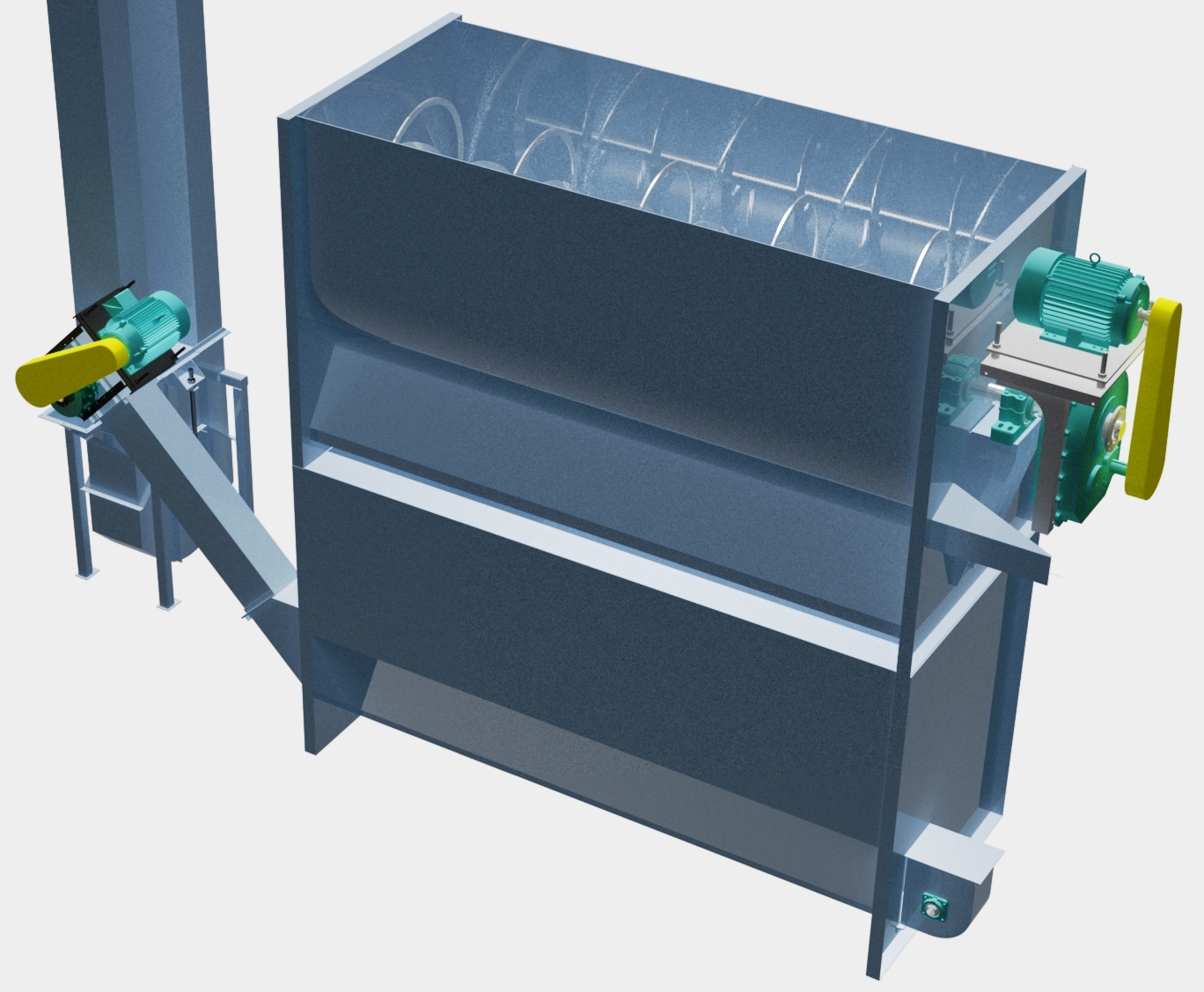 Mixing Systems
Scott Industrial Mixer
Schlagel Bucket Elevator with Self-Cleaning Boot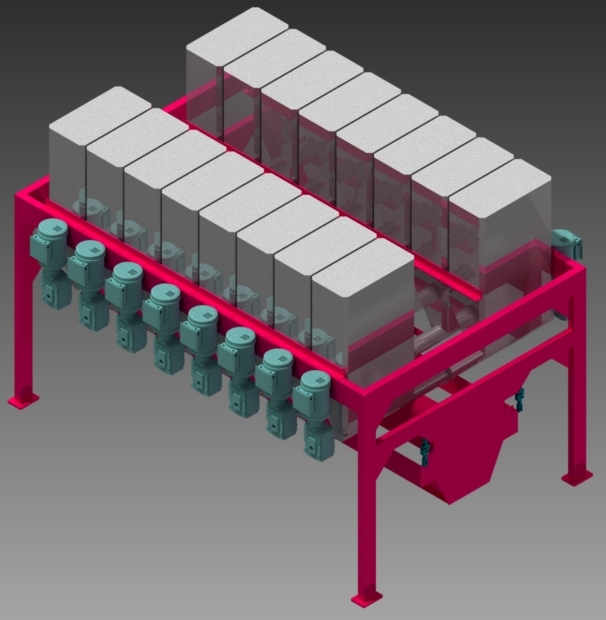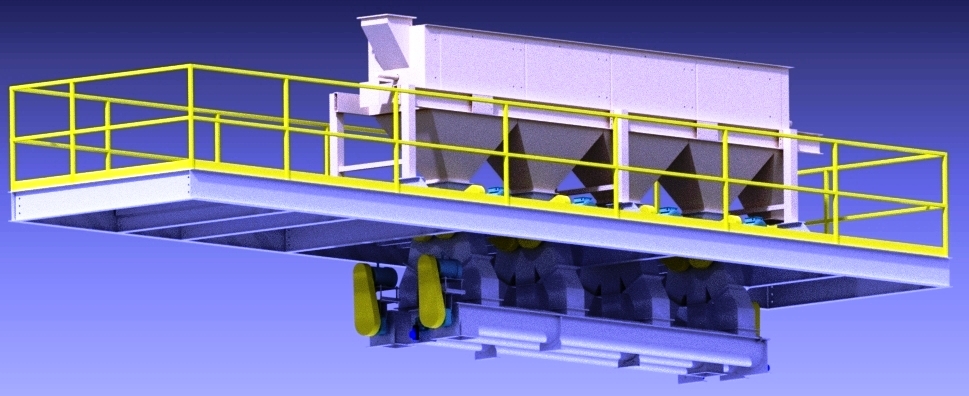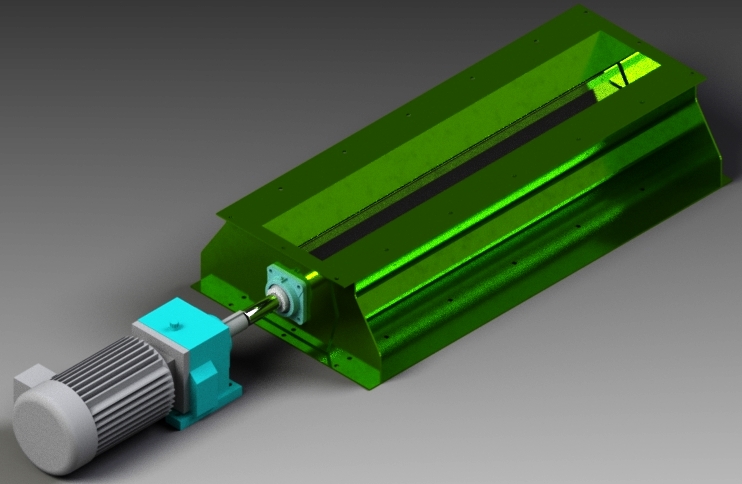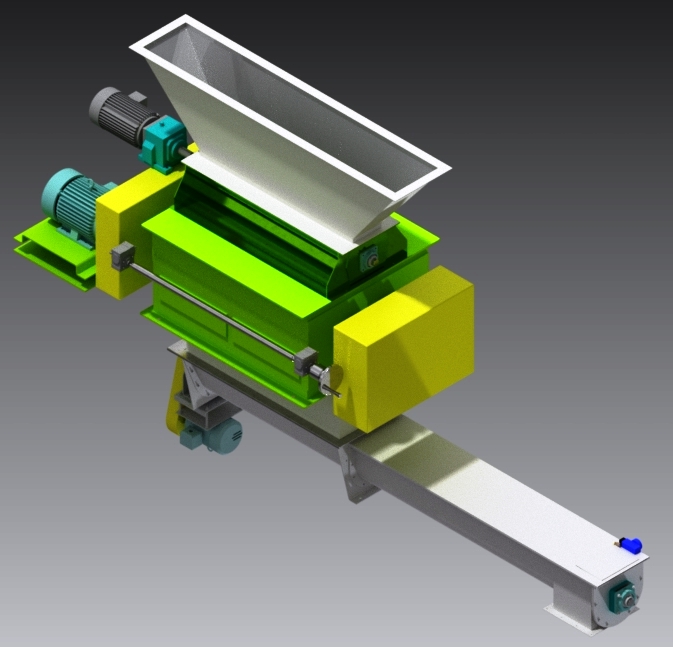 Feed Plant Equipment
Sudenga 16-Bin Micro-Ingredient Scale
CPM Rotary Feeder
EBM Gentle Roll Scaler with Schlagel 3-Way Diverter Valves and 12" Screw Conveyor
CPM 52 x 1200 Pellet Crumbler