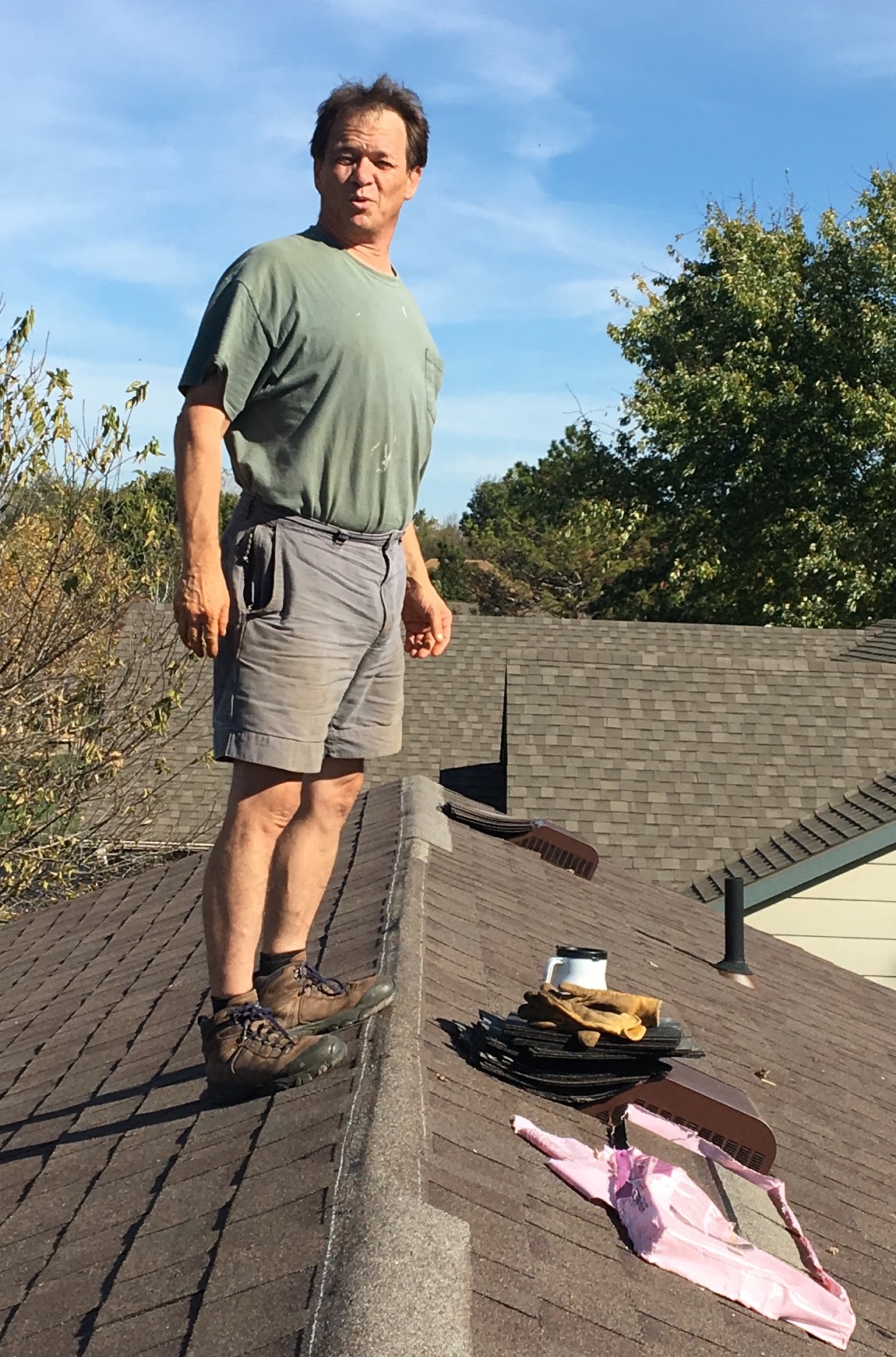 Dwight's Approach
Plan Your Work
Work Your Plan
My Story
My Story???
In-Progress....Stay-Tuned.
Design Engineer  Thirty-two years of experience with bulk material handling and processing equipment for the commercial grain, animal feed, seed genetics, flour milling, pet food, aggregate, and mining industries.  Experience includes 3-D parametric modeling of equipment and complex large component assemblies of facility layout, business development, project management, AutoCAD 2D design of process flow and facility layout, equipment procurement, facility commissioning, construction safety, and troubleshooting.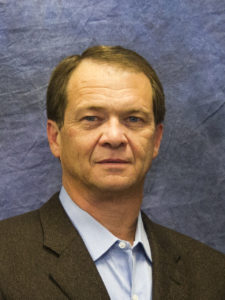 P RO F E S I O N AL E X P E RI E N CE
CONSULTING, 2008 – 2010,  2011 – Present
Process Equipment & Design LLC – Fargo, ND
The majority of following work performed using AutoDesk Inventor 3D parametric modeling software:
3D model of existing 60-TPH mash feedmill and conceptual design of a 60-TPH pelleting system;
5-7 TPH Feedmill using tote-bags for ingredients
Conceptual design of eight million bushel grain storage and rail shuttle complex with slipform, steel, barn, and ground-pile storage;
Two conceptual designs of remodeling existing grain storage facilities;
5 TPH waste wood pelleting facility;
Consulting to Kaluga, Russia for oversight of soybean meal storage installation;
Conceptual design of 1.2 million bushel concrete slipform rail shuttle facility;
Design of 400,000 Bushel farm storage and drying system;
Conceptual design of hybrid corn seed conditioning, treating, and packaging facility;
Fabrication & Construction drawing (3D) concurrent with construction of a 114 square bin corn seed storage facility;
3D model of a triple corn seed shelling tower with bulk storage, receiving, and dust control;
3D design of continuous flow grain dryer;
Process flow drawings of two existing pea & lentil processing facilities;
Facility review and write reports on two Asian seed facilities;
72 page business plan;
Design of corn seed dryer for India; and
Troubleshooting and equipment installation review of European hybrid corn seed facilit
SPECIALIST CONSULTANT, May 2010 – October 2011
Parsons – Abu Dhabi, United Arab Emirates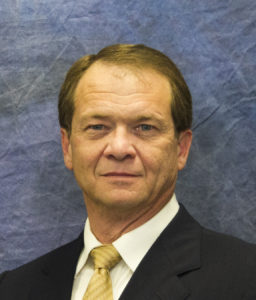 Specialist Consultant and Project Manager employed by Parsons and assigned to Musanada (an Emirate of Abu Dhabi government building services company) to develop the conceptual design through contractor nomination of a highly sophisticated strategic grain storage facility with a US $60 million project cost.
 Conceptual design development;
Composed over 500 pages of specifications specific to the project;
Prequalification of contractors;
Responded to tender queries;
Evaluation of submitted tenders;
Clarifications of tenders; and
Conformed set of contractual documents.
PROJECT MANAGER, 2007 – 2008
SYNGENTA SEEDS, INC. – Golden Valley, MN
Project Manager on contract basis (Think Resources, Atlanta, GA) of five seed facility capital expansion projects; hired contractors, compiled contracts, approval drawings and submittals, managed projects costs, jobsite safety & asset lists.
Negotiated three contracts;
Compiled contract documents and liaison with corporate legal;
Lead project meetings with engineers, contractors, and stakeholders;
Developed project expansion punch lists and managed their execution;
Daily supervision of five simultaneous expansion projects;
Site supervision of safety;
Compiled and reported weekly progress to executive manager; and
Developed and reconciled asset lists versus projected spend versus actual spend.
MECHANICAL DESIGNER, 2006 – 2007
DELTA-T CORPORATION – Williamsburg, VA
Mechanical Designer on contract basis (Think Resources, Atlanta, GA) Developed 'cookie-cutter' grain receiving, storage, and milling system design using 3D modeling software along with an estimating spreadsheet.
Researched applicable regulations and developed engineering remedies;
Researched and compiled solutions for engineering obstacles;
Request for proposals developed and submitted to vendors;
Developed an estimating spreadsheet using vendor proposals;
Developed a 3D parametric model of optimum grain receiving, storage, and milling system for starch based ethanol production; and
Reported weekly to president of Delta-T Corporation.
PROJECT MANAGER, 2006
McCORMICK CONSTRUCTION COMPANY – Greenfield, MN
Project managed all aspects of construction of slip form concrete grain storage, material handling, and grinding systems used for starch based ethanol production.  Purchase equipment, supplies, and fabricated materials. Job cost accounting.  Direct field superintendent and review progress.
GENERAL MANAGER, 1997 – 2005
PROCESS EQUIPMENT & DESIGN, LLC – Parma, Idaho and Fargo, ND
Equipment manufacturer representation & sales, CAD facility layout design services
Design of:
Feedmill, 50 TPH poultry broiler pelleting with 110 rail car receiving, Mt Vernon, WA;
Feedmill and 110 rail car receiving, Port of Longview, WA;
Pinto bean seed color sorting process, Twin Falls, ID;
Garden vegetable seed color sorting process, Twin Falls, ID;
Canola seed storage system, Idaho Falls, ID;
Lentil and Pea conditioning and grading operation, Havre, MT;
Feedmill, renovation of world's largest cattle feedlot feedmill, Grandview, ID;
Feedmill, 30 TPH automated swine using all round ingredient bins, Murdo, SD;
Hazelnut handling and storage operation, Salem, OR;
Remodel of malt barley seed conditioning facility, Idaho Falls, ID;
Feedmill, Multipurpose 20 TPH pelleting, Great Falls, MT;
Garden bean and sweet corn conditioning lines, Nampa, ID;
Garden vegetable seed conditioning line, Nyssa, OR;
Feedmill 30 TPH swine mash, Murdo, SD;
Design, Equipment Supply, and Project Management of:
700 BPH cereal grain seed conditioning facility, Choteau, MT;
20,000 head cattle feedmill and grain storage, American Falls, ID;
30 TPH fully automated swine feed manufacturing facility, Lamar, CO;
Garden bean color sorting process, Idaho Falls, ID;
Alfalfa seed scalping project, Delta, UT;
Bulk material equipment for world's largest liquid feed manufacturing facility, Garden City, KS;
Pinto bean color sorting, weighing, and rail loading, Bridger, MT; and
Canola breeder and foundation seed conditioning line, Idaho Falls, ID.
PROJECT MANAGER, 1995 – 1997
TODD & SARGENT – Ames, Iowa
Commissioning new poultry feed mill;
Commissioning new swine feed mill;
Commissioning new swine feed mill;
Commissioning new poultry feed mill;
Assistant project manager for 625,000-bushel slip form and 40,000 BPH truck receiving terminal;
Site superintendent for completion of punch list and commissioning of a slipform grain terminal;
Troubleshooting at a newly constructed feedmills; and
Evaluated, organized and compiled all of the equipment drawings and equipment, operation, and maintenance manuals for a pet food expansion project.
1983 – 1996
Various positions of bearing sales, equipment sales, and construction in Kansas and Idaho.
E DU CA T I O N & C R ED EN TI A LS
Kansas State University, Mechanical Engineering (not completed);
Feed Manufacturing Short Course, Kansas State University, Manhattan, KS, June 2000;
AutoDesk Inventor 2016 Professional (started on release 5.2);
AutoCAD 2016 (started on release 10);
MS Word, Excel, Project, Outlook;
Quick-Books;
Boston Gear power transmission home-study course; and
Browning power transmission home-study cour
Dwight Kinzer
If I was 25 with a MBA my title would be CEO & Founder, but in actuality I'm the Guy with 34 years of experience with commercial feed mills, grain storage & handling systems, and seed cleaning systems.  Except for Dodge/Reliance bearings, gearboxes, and motors that I download, I personally constructed every 3D model and assembly on this website.
Next Steps...
This is should be a prospective customer's number one call to action, e.g., requesting a quote or perusing your product catalog.